World Book Day 2021
It may be a little different this year, but there are still loads of ways to take part.
World Book Day takes place whilst the UK is still in lockdown(just!!), but the clever people at the event charity have come up with lots of ideas and ways everyone, young or old, can take part. Please visit their website https://www.worldbookday.com/ for hints, tips, ideas and lots of activities.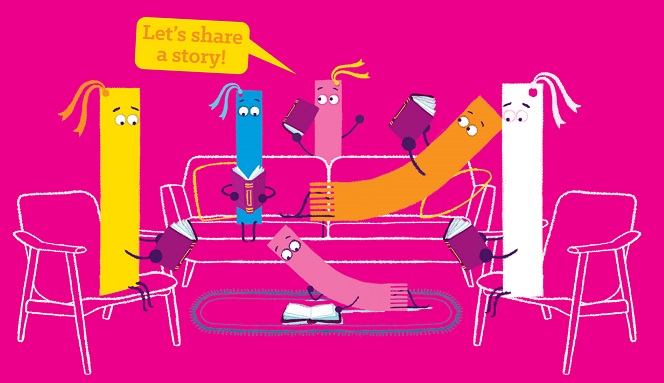 Please feel free to share your pictures/videos of what you do via class Teams or Twitter. We love to see what everyone gets up to.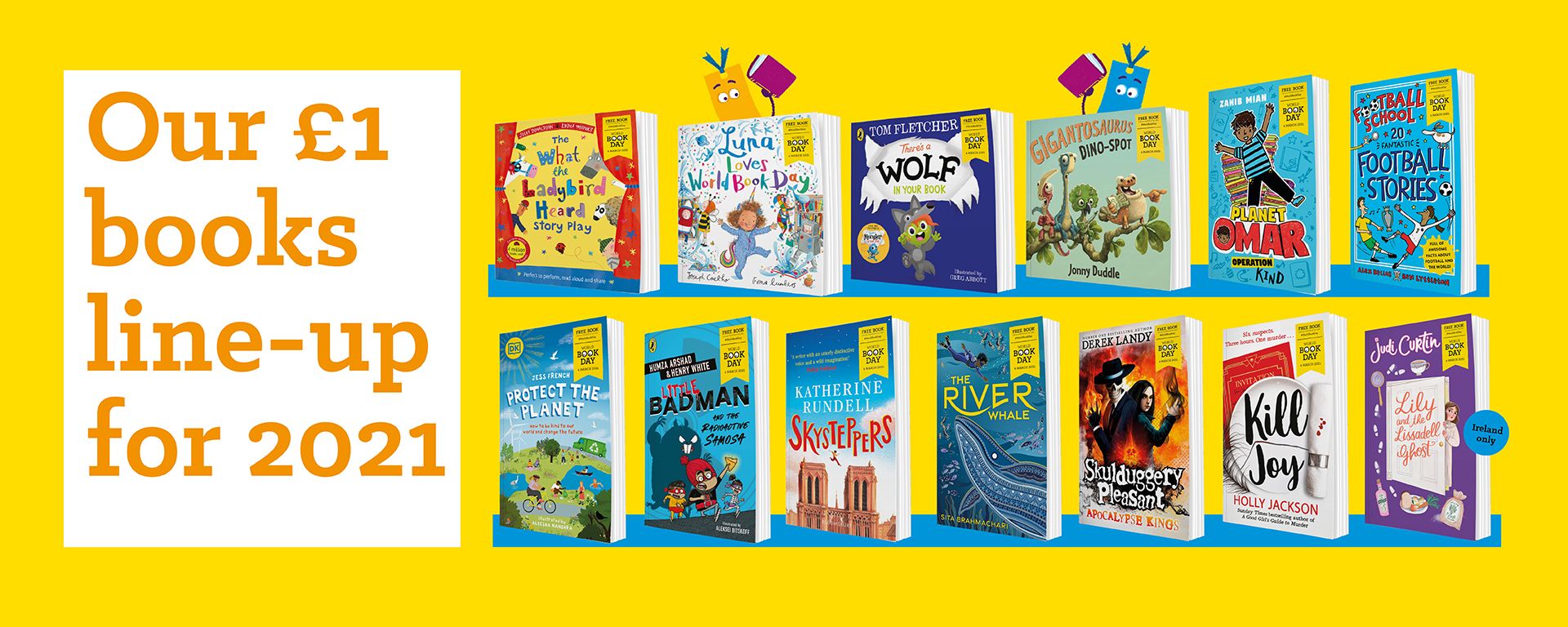 There are also the famous book tokens for everyone, and this year they are available online. Please see the downloads box below to get yours. There is a range of new titles to choose from, and there is bound to be something to suit everyone's taste.