Reception - EYFS
Welcome to Reception!
M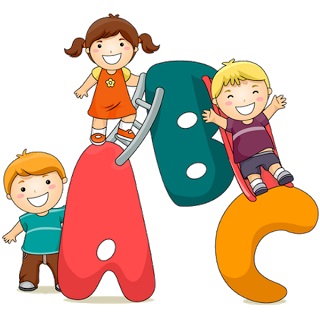 Read Write Inc and Kinetic Letters
We currently use RWI to teach children letter formation. For useful information on how we use RWI and Kinetic Letters in school, and help on how you can support your child at home with this, please see our For Everyone section in the menu on the right.
For parent information on how we teach phonics at DIA, please click here.
Below are some websites they have put together to support the curriculum, and make learning at home fun for you and your child:
Tapestry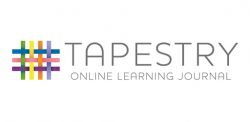 We celebrate your child's achievements in school via Tapestry, please feel free to celebrate what they are doing at home with us.
Phonics
Espresso
https://central.espresso.co.uk/espresso/primary_uk/home/foundation/index.html?source=espresso-home-mixedtopnav-menu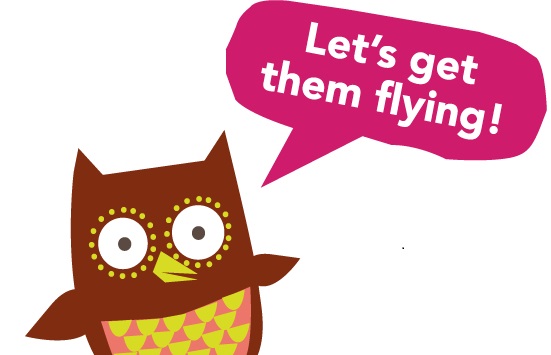 Phonics Play
https://new.phonicsplay.co.uk/
Focussing on phase 2 and 3 activities
Oxford Owl
ttps://home.oxfordowl.co.uk/
Reading
Cbeebies Bed Time Stories
https://www.bbc.co.uk/cbeebies/shows/bedtime-stories
Maths
White Rose
https://whiterosemaths.com/
Top Marks
https://uk.ixl.com/math/reception
Music
Music Express Magazine KS1& Early Years
https://www.youtube.com/channel/UCy6k3iWYxFWYKXEuXxfCsMw
The music show video lessons 1 – 6 are good for KS1 and Early Years.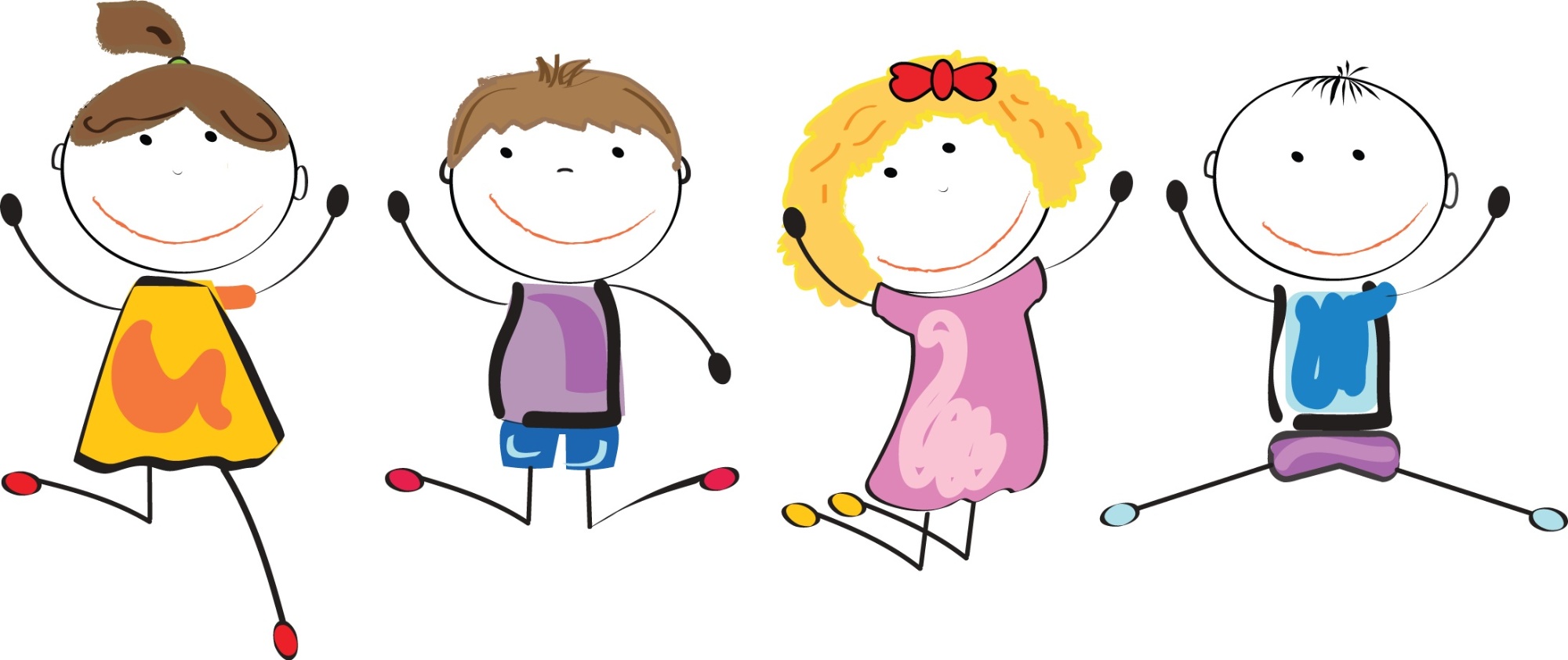 Music with Lindsey
https://www.youtube.com/watch?v=n1TrUZK8SUY
Youtube link to sing along for early years, it also includes some interactive percussion work.
Nursery rhymes
https://www.bbc.co.uk/teach/school-radio/nursery-rhymes-a-to-z-index/z4ddgwx
Great versions of classic nursery rhymes for younger learners (Reception/year 1)