Personal, social, health and economic (PSHE) education
"Life itself is the most wonderful fairy tale." Hans Christen Andersen
Our PSHE curriculum is designed to meet the social and emotional needs of our diverse community. It provides children with a safe space to discuss, challenge and learn from each other, to develop their own views, opinions and values whilst supporting the children's social, spiritual, cultural and physical development, their mental well-being and the acquisition of a strong moral compass. Throughout the PSHE curriculum the children will recognise others may hold different values and opinions.
Preparing children for their future in the wider community is fundamental. Teaching children how to recognise and manage their emotions; build resilience both emotionally and physically; to form and sustain healthy relationships; to be successful in life. Part of this is to develop a clear understanding of where to find help and support, in order to give children the best chance in life. We believe that we need to equip our children with the knowledge, understanding attitudes and practical skills to live healthy, safe, productive and fulfilled lives. We also strongly believe that teaching PSHE, should enable children and young people to reflect on and clarify their own values and attitudes, whilst respecting the values, views and opinions of others. Children should explore the complex and sometimes conflicting range of values they encounter now and will do in the future. PSHE is about developing a child's sense of identity, their capacity to form and sustain relationships with others and to handle setbacks.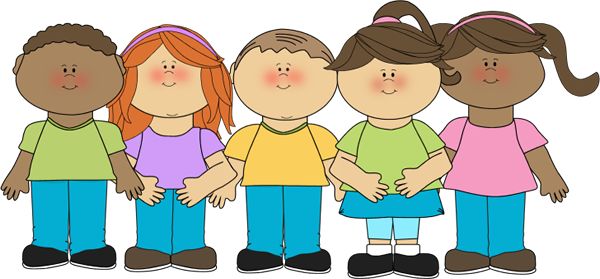 PSHE Implementation
Our PSHE curriculum has different strands of focus, and we put a heavy importance on each. The different areas we teach are:
Being me and my world
Celebrating Differences
Dreams & Goals
Healthy me
Relationships
Changing me (Sex and Relationships)
PSHE is taught in weekly lessons where each half term follows a different theme for the children to focus on. All of these themes allow the children to think more in-depth about how they react in different situations and how they can overcome any obstacles.
Please read the Jigsaw Guide for Parents and Carers attachment below for a breakdown of how the PSHE curriculum is delivered. Also attached below is our statement outlining how we will deliver Relationship and Sex Education and a guide for parents.