Parent Voice
Our parents have shared with us what their children have told them about their learning this year.
Our EYFS parents have shared that:
Rhys always says how much he enjoys school, and recently he has shared his arts and crafts.
David was very excited to show us at home what happens when he puts flowers, sand, paper or sugar in water.
My son enjoyed talking about odds and evens.
He liked using pluses but didn't do minuses yet.
We enjoyed the under sea project it was fun.
Our daughter has really liked finding out about the dinosaurs.
She just seems to be really enjoying and learning lots in the dance lessons she is doing.
I asked my son what he enjoyed learning, and he said he couldn't pick a favourite he has loved everything.
Our Year 1 parents have shared that:
Joshua is very interested in the garden boxes in particular the bugs and now the ocean topic about the animals.
My daughter has enjoyed the work on Claude Monet.
My son loves learning about the ocean and the animals.
The bees have been a favourite when we have asked about learning.
My son always says he can't remember, but he has told us a lot about Monet and the work he has been doing related to the oceans.
She is amazed you can learn and play at the same time.
Our Year 2 parents have shared that:
My son enjoyed learning about the London fire.
She really enjoyed making a boat and then seeing if it could float.
He loved all the arts projects and learning about the history of the Queen.
The music work is her favourite work.
Amy hasn't stopped talking about the different things that hurt the planet since you did the environment project and read Greta and the Giants.
She liked the Water Protectors she found it interesting but sad.
---
Termly Reading mornings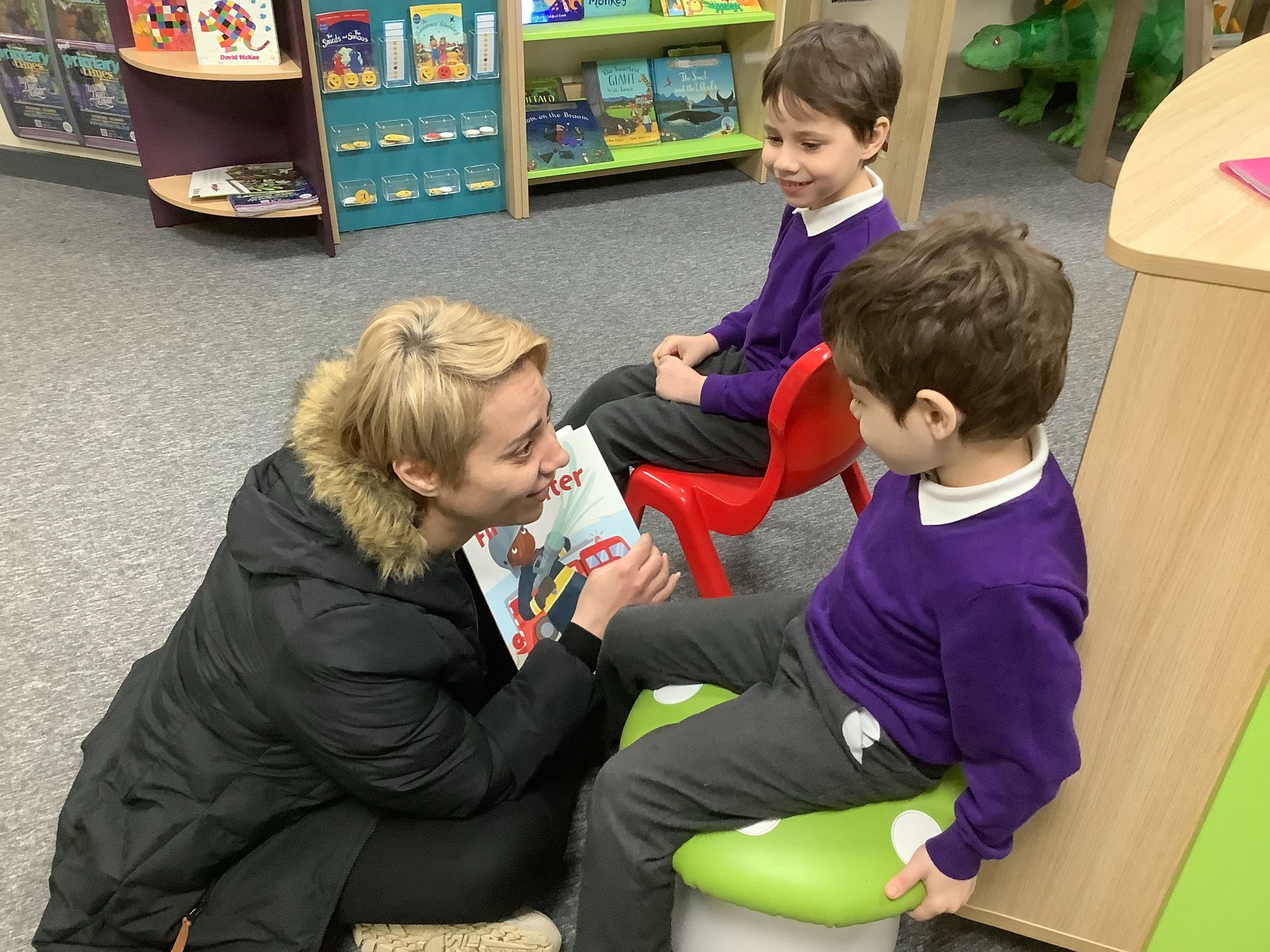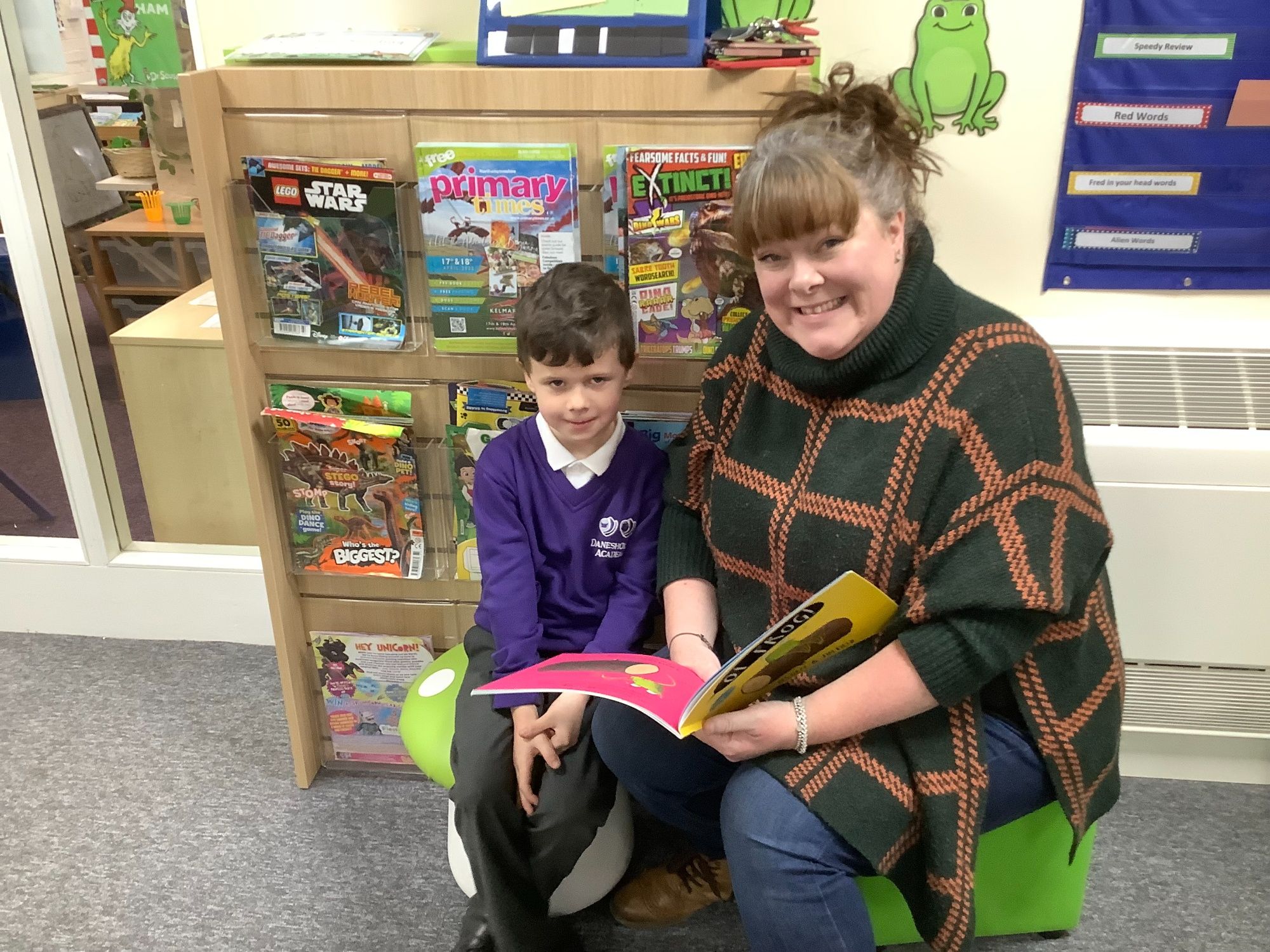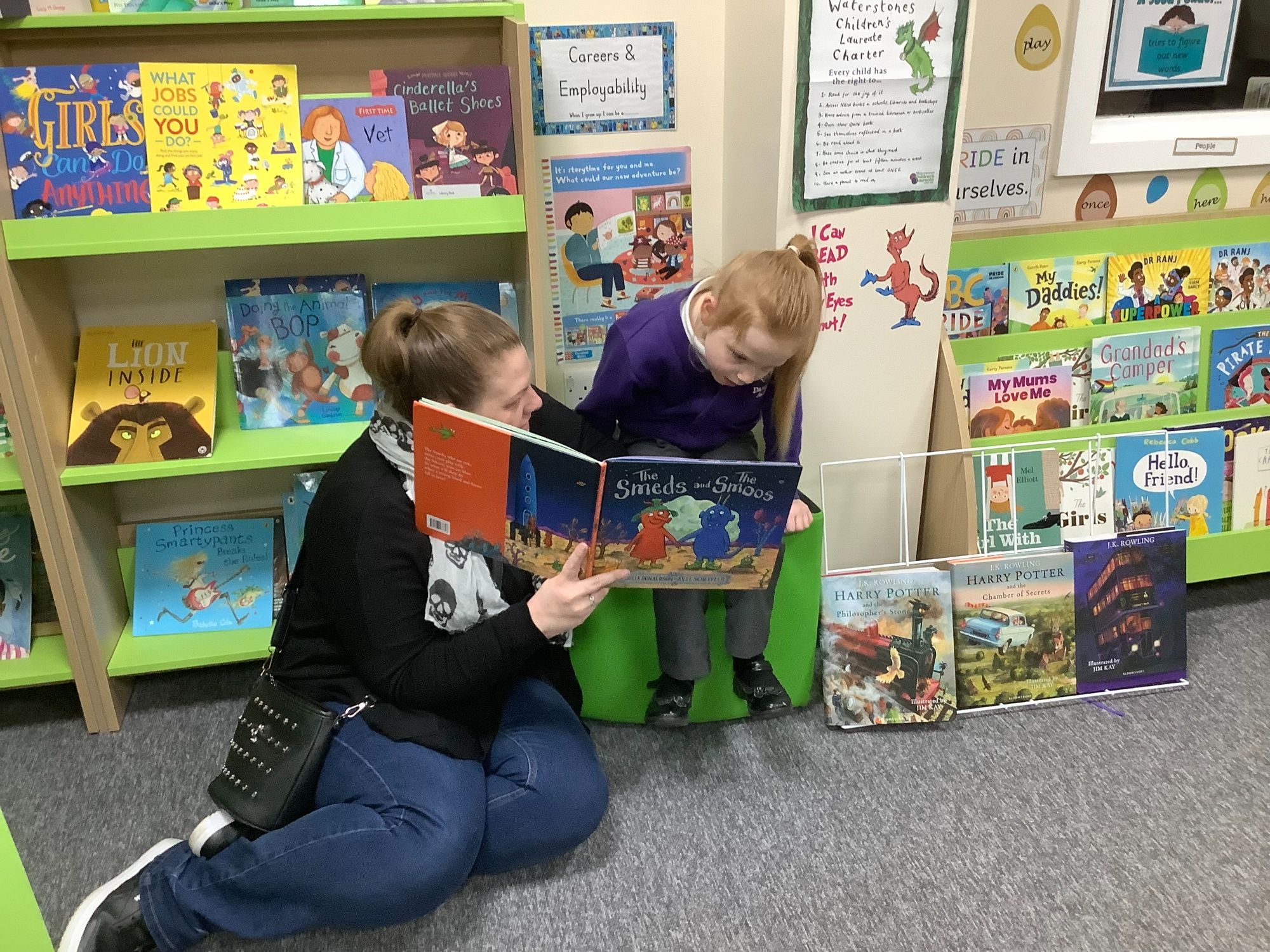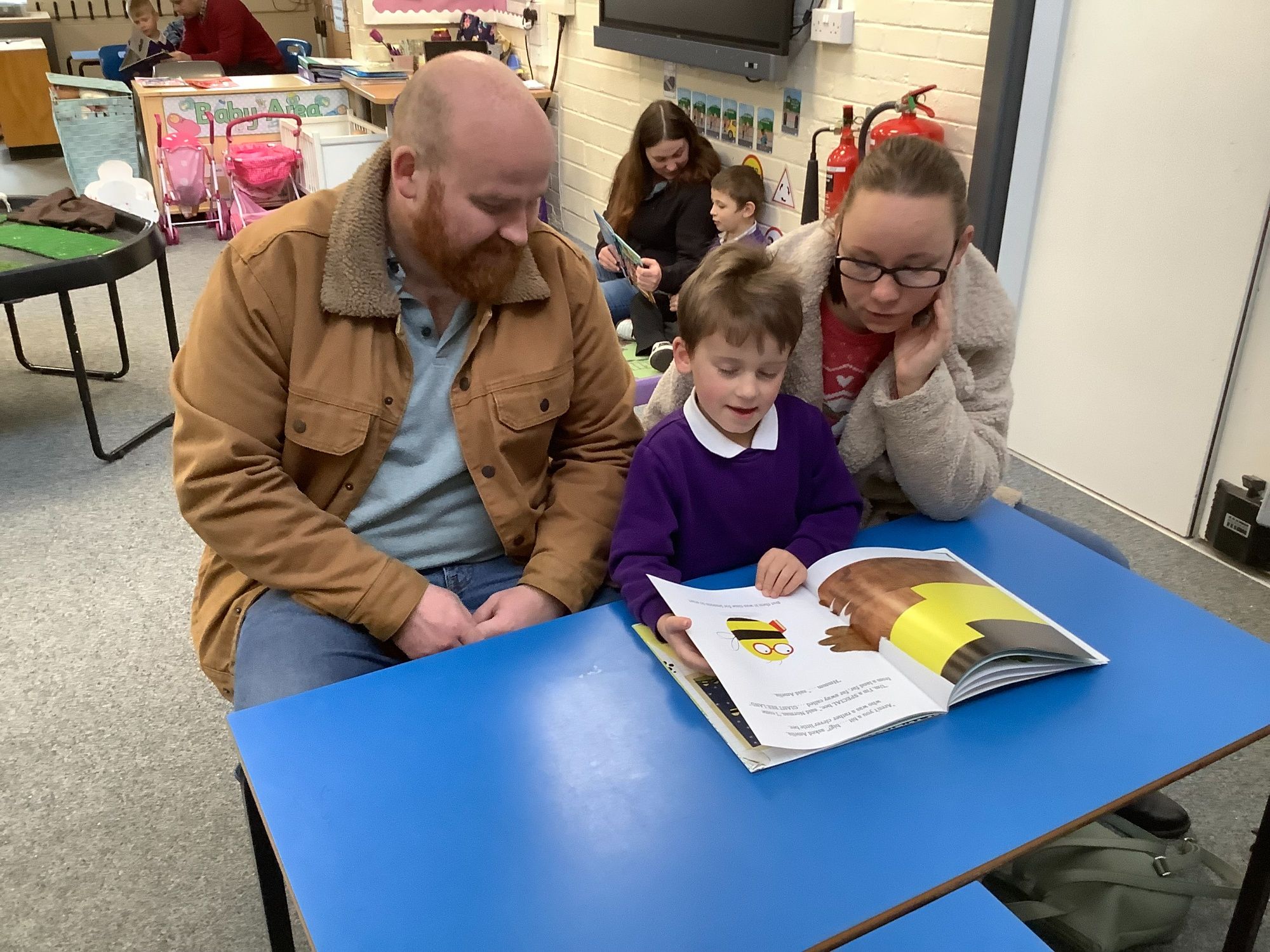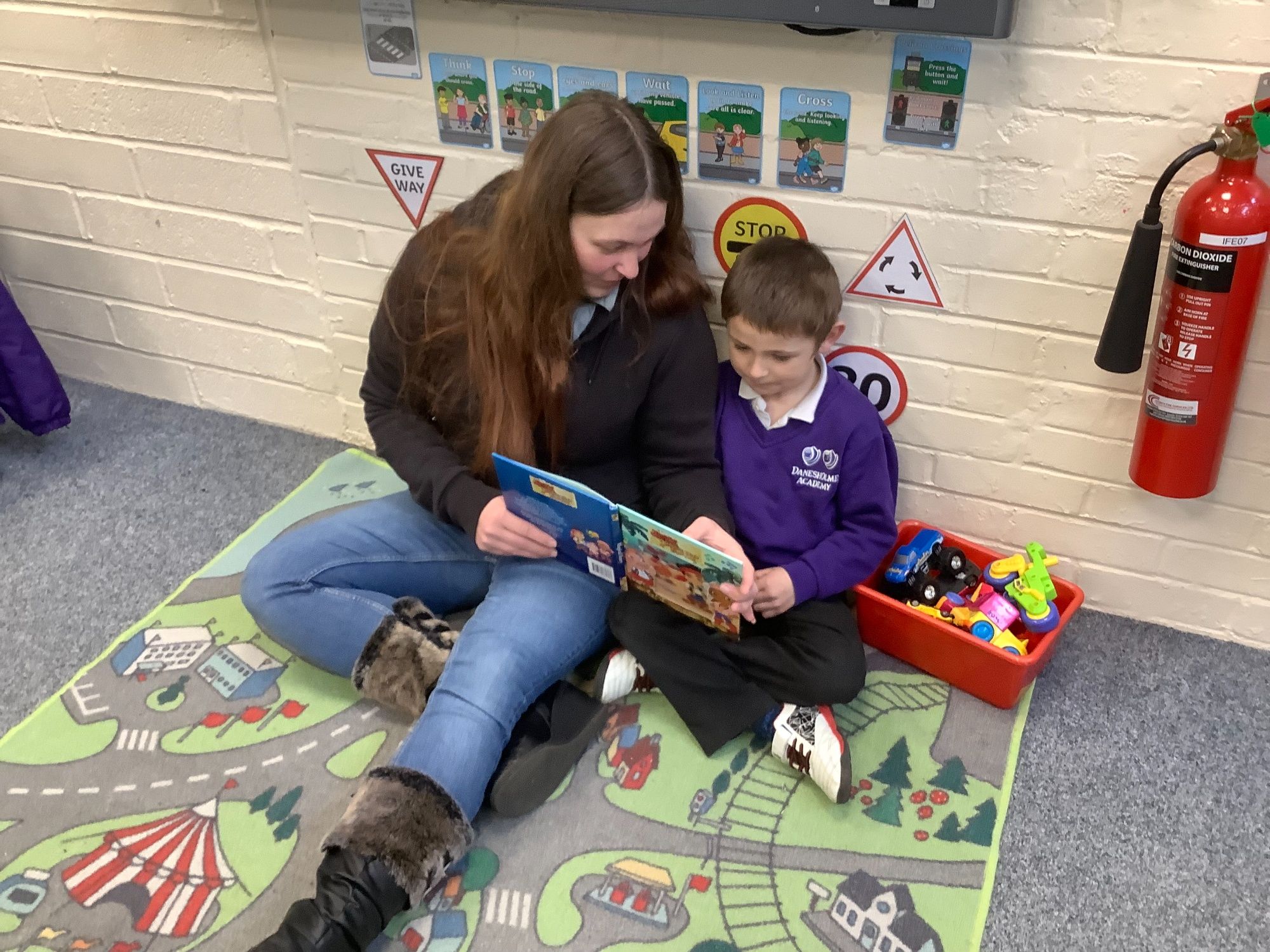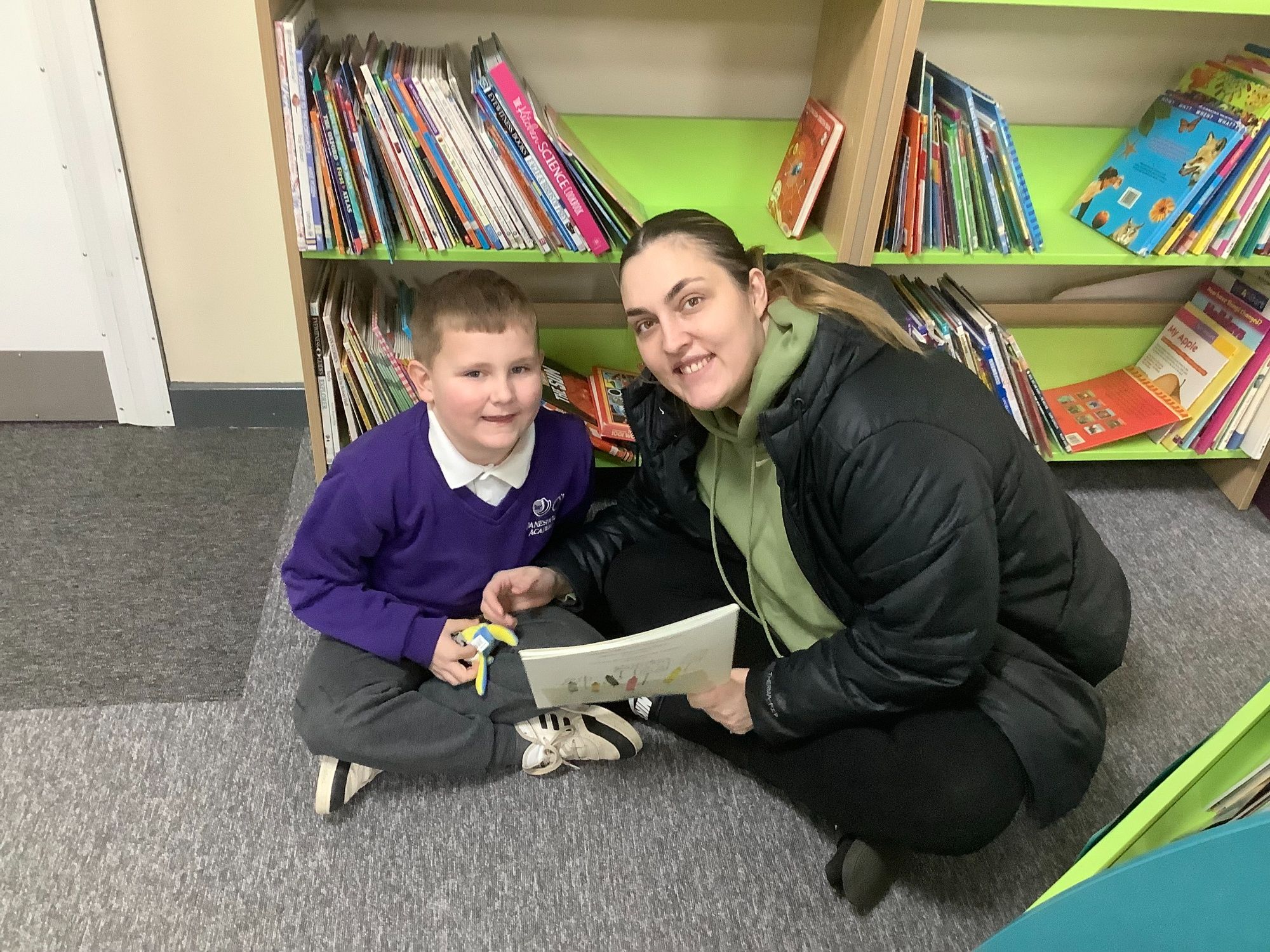 ​​​​​​​