Ofsted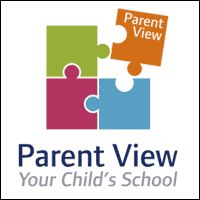 The Danesholme Infant Academy officially opened on 1 September 2016 and has not yet been inspected. Any future reports will be published fully on this page.
Reports for the predecessor school can be found by clicking here.
Parents are invited to give their views about their child's school using Parent View. Please click on the box.