Lunchtime
Kingswood Catering supply our school meals. Meals are freshly cooked daily with a variety of meat and vegetarian selections, meet the required national nutrional standards and provide a varied and balanced diet for the children through both hot food and packed lunch options.
Menus are sent home at the end of each term so that meals can be pre-ordered for the next term. Menus are also available to view in advance on the Kingswood Catering website (click on the graphic below) and paper copies are available from the school office.
Please see the download below for how to register your child with Kingswood Catering.
If you send in a packed lunch with your child, please ensure that the contents are healthy and balanced. No sweets, fizzy drinks or glass bottles please.

Free School Meals and Pupil Premium
Since September 2014, there has been a statutory requirement for schools in England to provide free school meals to all pupils in Reception, Year 1 and Year 2. Whilst all pupils in these year groups will be provided with a free school meal, it is important that, if you think you are eligible to receive pupil premium, you continue to apply to the Northamptonshire Local Authority. This vital funding can provide you with help towards other resources for your child in school and also access to any extra Government funded facilities such as food vouchers distributed during the coronavirus pandemic.
Existing entitlements to free school meals for disadvantaged pupils in nursery classes and at Key Stages 2 – 4 will continue as they do now, based on the existing free school meals eligibility criteria:
Income Support
Income-based Jobseekers Allowance
Income-related Employment and Support Allowance
Support under Part VI of the Immigration and Asylum Act 1999
the guaranteed element of State Pension Credit
Child Tax Credit (provided they are not also entitled to Working Tax Credit and have an annual gross income of no more than £16,190, as assessed by Her Majesty's Revenue and Customs)
Working Tax Credit run-on – paid for 4 weeks after parents stop qualifying for the Working Tax Credit
Families receiving a qualifying benefit must apply to North Northamptonshire County Council.
Please click on the link below to apply.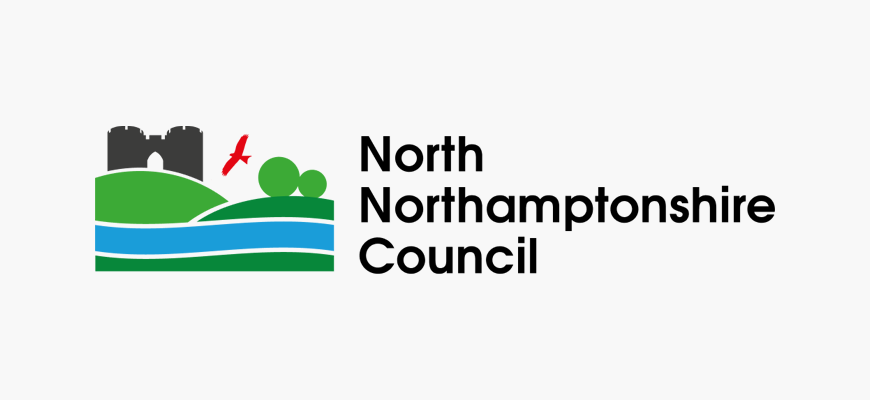 Any Questions?
Click the video below for a short video answering common questions parents have regarding ordering school meals.