Learning at Home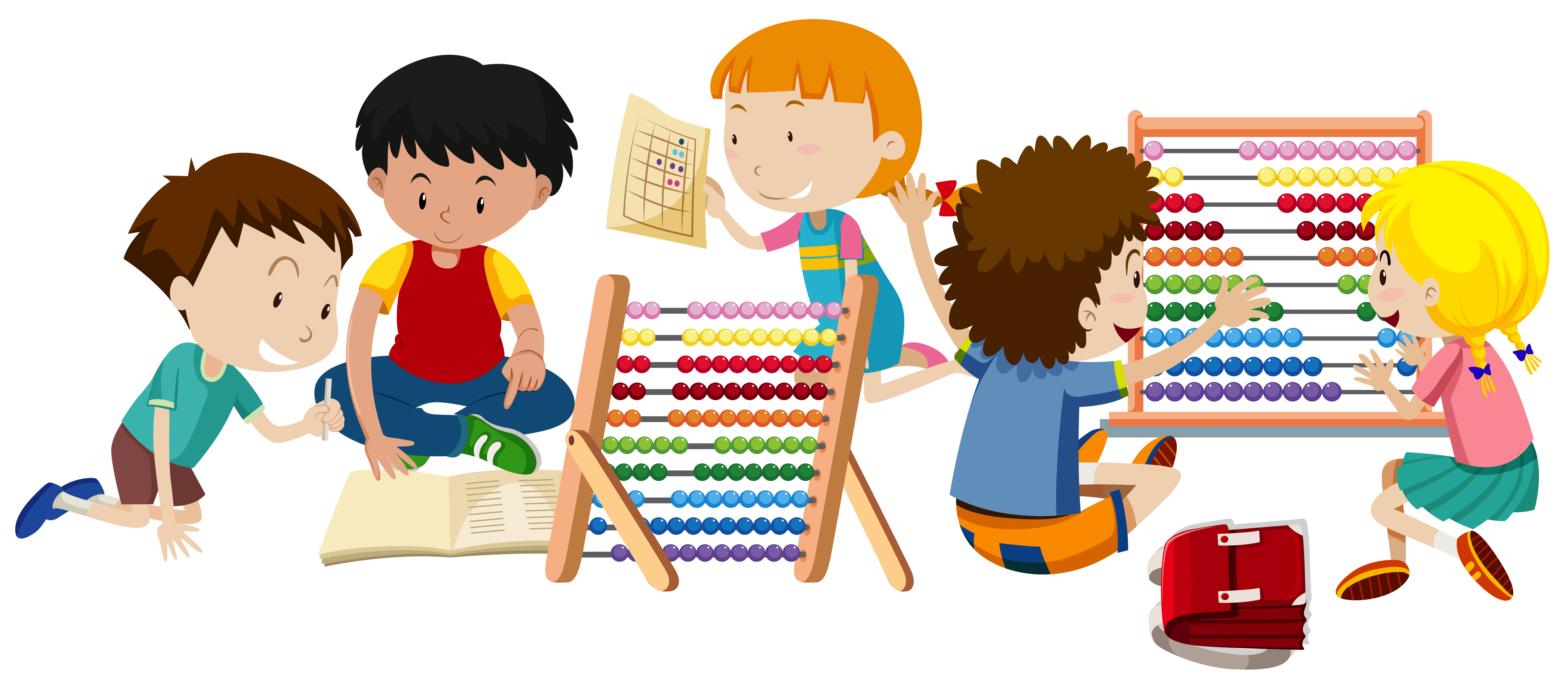 We take great care in ensuring your child is receiving the best home education possible. To support parents and carers, packs and reading books have been supplied, including details of online learning scheduled with our lovely teaching staff.
Please select your child's yeargroup from the menu on the right and have fun!
Pacesetters are also delivering a daily online activity to keep children active, and these are sent out via email, so be sure to check your inbox each weekday morning.
It is so important we remember why we are staying at home, and to practice good clean hygiene.
In this colourful edition of our much loved Winnie the Witch, current themes are explored, and there are some lovely messages about washing your hands.
Take a look at this wonderful FREE book by clicking on the link.
Important!
Now more than ever, it is vital that we ensure our children are safe online. The "Think You Know" website is a valuable resource, providing internet safety activities for children and parents. Please visit it at least once, to ensure you and your child are keeping safe online.
We also have some wonderful resources in our E-safety section, including links to activities that are fun whilst helping the children become more aware of their online safety.