For Parents
The websites listed in this section can also be used to help you get up to speed on how to teach your children at home. Have a look around, Discovery Espresso and BBC Bitesize are particularly useful.
Please make sure, that we have the most up to date contact information for you, particularly your email address and phone number - You might miss important communication from us.
Technical Support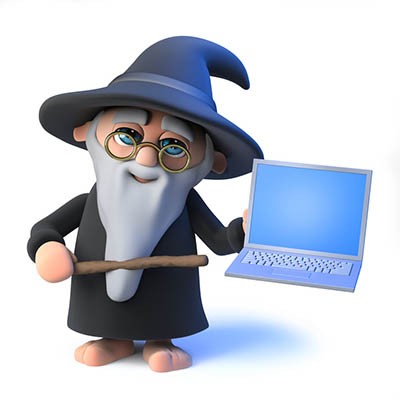 The wonderful tech wizards at GAT have created a parental email address, which is still available to all parents if they would like to contact them to support directly with how to access the home learning.
The email is for support in use of the learning platform. The advisors can guide parents and carers on accessing the education portal (Airhead), getting into Teams and accessing those areas provided by and supported by the IT Team. They also have a number of guides and videos that are available to support the use of the system.
Please note:
The GAT Tech Team can not support with external systems or subscriptions above the methods to access them through the education portal, nor can they reset passwords as they have no method to confirm the email address is someone who should have access to those details. These enquiries should still come straight to school via
admin@danesholmeinfantacademy.org
Online Safety
Now more than ever, it is vital we keep a watchful and protective eye over our children and their Internet activity. The organisation National Online Safety, has put together a useful sheet of 10 top tips for keeping children safe, and it can be downloaded from below.