About Us
Welcome to Danesholme Infant Academy.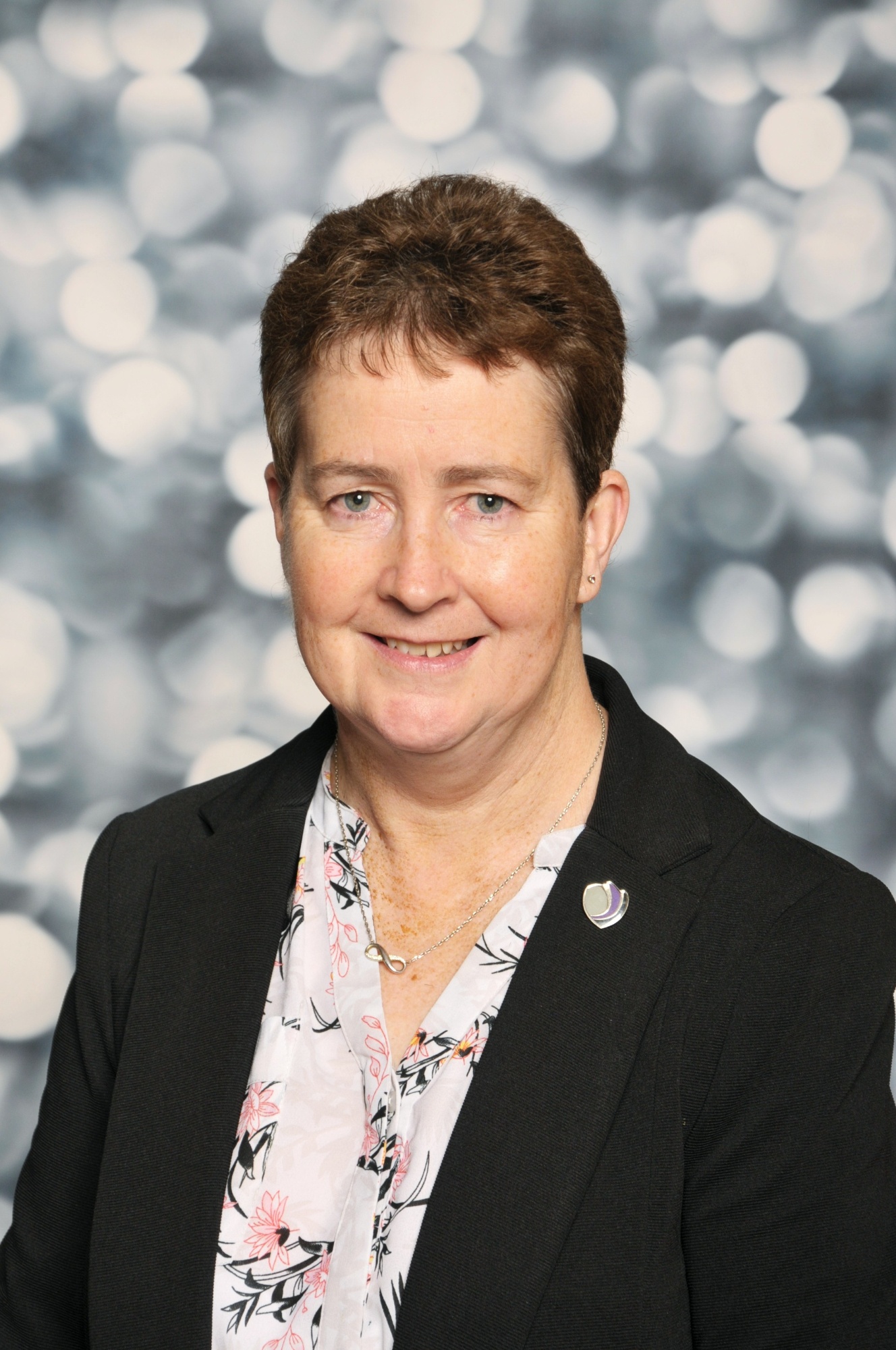 I am proud to be the Principal at the Academy and look forward to working alongside staff, parents and the community to support all our pupils.
This is such an important stage on the children's learning journey and together with staff, we aim to create a safe, caring and exciting learning environment where children thrive personally, emotionally, socially and academically. We also aim to support children in developing as independent, caring, thoughtful, sociable members of the community.
As a whole Academy team, we value the partnership between home and the Academy as an essential way of supporting the children in their learning.
C May
This Academy is sponsored by the Greenwood Academies Trust which was formed in 2009 and now educates approximately 17,000 pupils across seven local authority areas including Nottingham City, Nottinghamshire, Leicester City, Northamptonshire, Peterborough, Lincolnshire and Central Bedfordshire.
To find out more about the Trust click here.