Year 1 West Lodge Farm Trip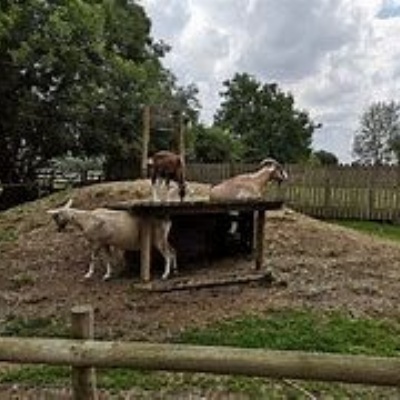 This term year 1 will be learning about farming, animals and their babies and the food chain. To support this, we have planned a Year 1 trip to West Lodge Rural Centre on Tuesday 3rd October. This is a great opportunity to bring learning to life.
We will be leaving school at 9:30am and arriving back at school by 2:30pm.