Comic Relief Red Nose Day - Friday 17th March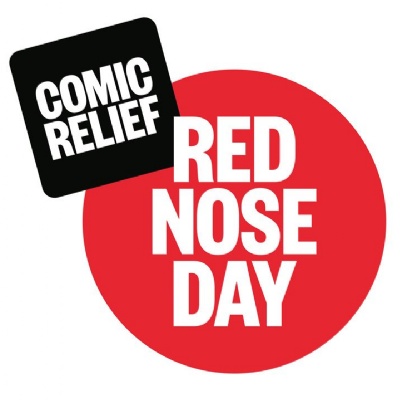 Comic Relief Red Nose Day March 17th 2023.
To support Red Nose Day this year we will be allowing children to wear mufti for a donation of £1.
For children in the Infant Academy- adults can purchase a Red Nose from the office- these will not be sold to children due to the safety warning.
Red Noses are £2.50 each. Cash only. Please provide the correct money as there may not be change.
Thank you.