Children in Need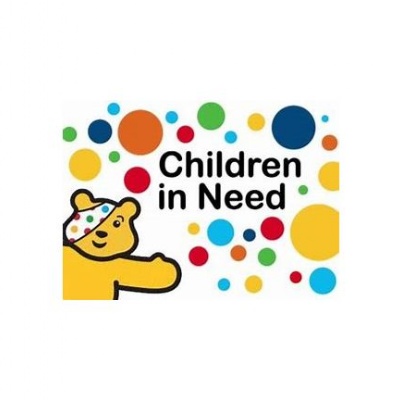 Danesholme Academies will be inviting all children (and staff!) to dress up in spots, dots or Children In Need mufti to celebrate and support the great SPOTACULAR on Friday 18th November 2022.
We will also be asking for cake donations across both academies so that we can hold a cake sale within the school day. £1 donation for Mufti and cakes will be between 20p-50p.

Ideally the £1 donations should be made online to the following site:

https://donate.bbcchildreninneed.co.uk/

However we will be able to accept some donations on the day.

Many thanks for your support.