Applying for a Reception or Year 3 place for September 2024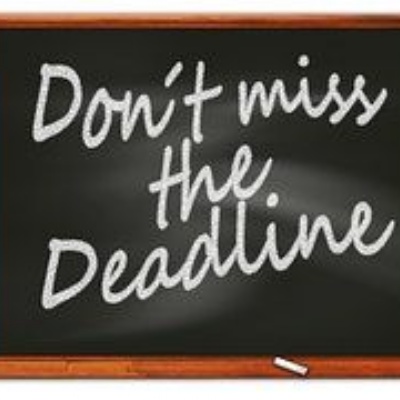 Application Deadline: midnight on Sunday 15th January 2024.
How to apply
It is quick and easy to apply online at: School Admissions
The application process opened on 9th September 2022 and you will need to register using an email address.
Closing date for applications
Your application form must reach us by 15th January 2024. Failure to do this may affect your chances of obtaining a place for your child at your preferred schools.