Supporting learning at home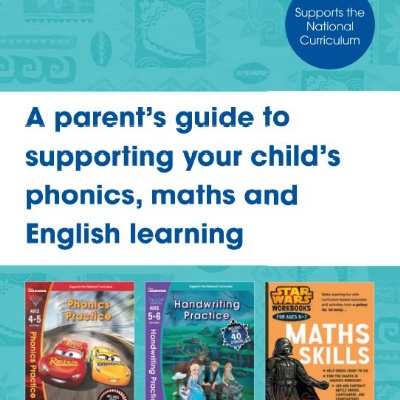 Read on for some fun and familiar resources for supporting your child at home.
Those clever people at Scholastic and Disney have done it again!! They have released a series of home learning books that offer fun ways your child can learn, using their favourite characters from the movies. you may have already seen them in the shops. Click hereClick here for a brief overview of how these wonderful books can support you and your child.