New Wellness Hub at Corby Urgent Care Centre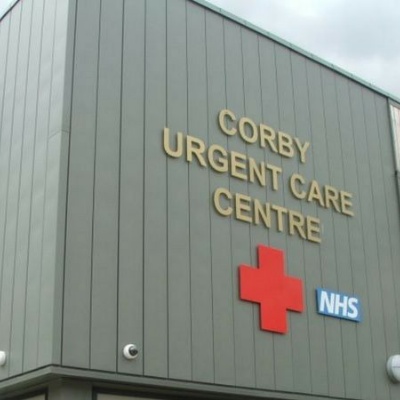 Read about a new service that has been launched in the Corby area, which could be beneficial for children, parents and carers.
The Wellness Hub is a 7 day service, operational between 08:00am and 08:00pm. Based at Corby Urgent Care Centre, we offer a free and confidential service that solely aims to improve the wellbeing of those in the community. By meeting with Patient Advisors, individuals are given the opportunity to reflect on their wellbeing, and consider the next steps in improving their health, as identified by them.
In short, we can offer:
Emotional Support and Listening Service.
Support in accessing services that best fit their needs, including supporting referrals to other services.
General Wellbeing and Lifestyle Advice.
Our service is a drop-in, but we can also offer appointments if they would prefer to guarantee a time. We have lots of local links, and can assist with difficulties ranging from Homelessness, Smoking Cessation, Diet, and Mental Health.
I understand that in the current climate, the stresses on daily life can feel magnified. If any of your staff, parents, or students wish to further discuss our service, I encourage you to call us on 01536 748 472, or we can arrange a "Virtual Meeting" using either Microsoft Teams or Zoom. I'd be more than happy to provide you with some more information.
Please do let me know if you have any questions, or if you would like to arrange a short meeting to discuss further. ​
Best Regards,
Eleanor Finnerty
Patient Advisor
Wellness Hub
Corby Urgent Care Centre
Tel: 01536 748 472