Important Information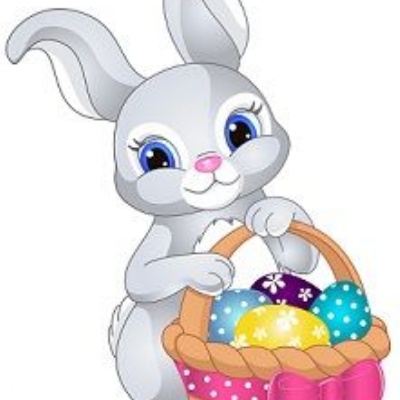 Important update! We have been notified that both the Easter Bunny and the Tooth Fairy have been designated key workers. They will continue to work as usual, taking all the necessary precautions...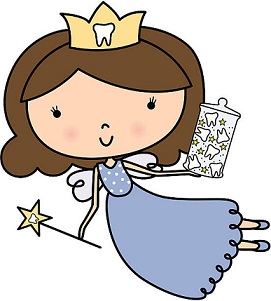 As well as washing hands and following all Government Guidelines recommended for this time, the Guardians' Department, headed by Santa Claus, would like to ask that all children should, wherever possible, endeavour to keep bedrooms tidy to allow visits to be as swift and safe as possible.
Santa would also like to remind everyone that the Naughty and Nice lists are always being kept up to date, and so far almost everyone is on the Nice list, and he is always checking it twice.
Finally, everyone at Danesholme Infant Academy would like to wish our pupils a very happy Easter and we hope you are all well and staying safe!