Merry Christmas!!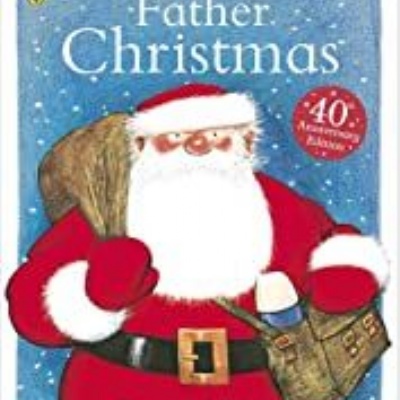 Our 2020 Advent Calendar is here!
Everything is a little different this year, so please enjoy a story with your children. There is a new one for each day, just click the number to open... remember... no peeking early! Merry Christmas!!
Please note, these are links to Youtube videos, and may have adverts at the start before the story loads.