Assembly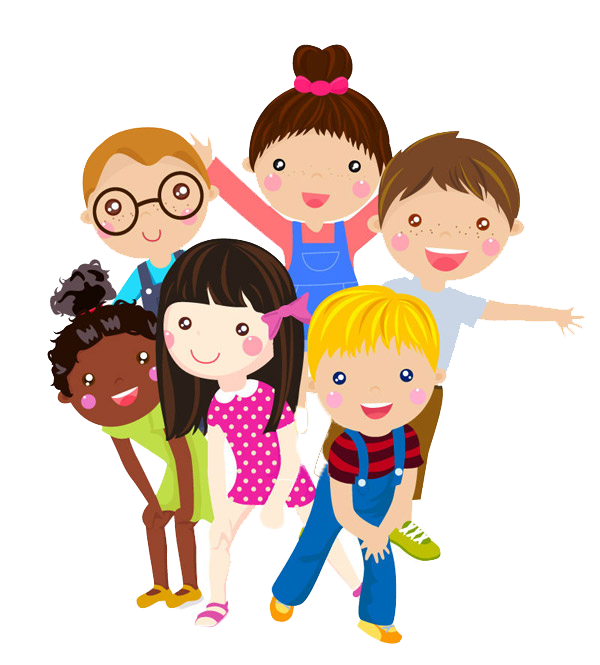 Just because we can't get together physically, it doesn't mean we still can't share the weekly topic for discussion. Please click on the links below to see what is going on in the world, and on our doorstep, and get ideas for thoughts and discussion.
Mrs May would love to hear your children's thoughts on any of these topics. Please email them to the Academy Admin email address.
24th May - Is there a place for sensory toys in the classroom?
17th May - Does music have the power to change our behaviour?
7th May - What role does sport play in our lives?
30th April - Is it always wrong to copy others?
23rd April - Should all schools have a library?
16th April - Should we be allowed to fly flags anywhere?
26th March - Should we keep red telephone boxes?
19th March - Why do we need a census?
12th March - How far should you go to stand up for what you believe in?
5th March - Could you imagine living on another planet?
12th February - How would our lives be different without access to transport?
5th February - How important is it to plant more trees?
29th January 2021 - Why Do People Choose To Climb Mountains?
22nd January 2021 - What Makes A Good Leader?
15th January 2021 - How Can We Show Our Thanks To Those Who Help Us?
8th January 2021 - How Do Soldiers Help Us In Times Of Need?